1 Jul 2013
I have always wanted to visit the fjords in Norway, and in May some friends and I decided to fly over from Sweden to experience them.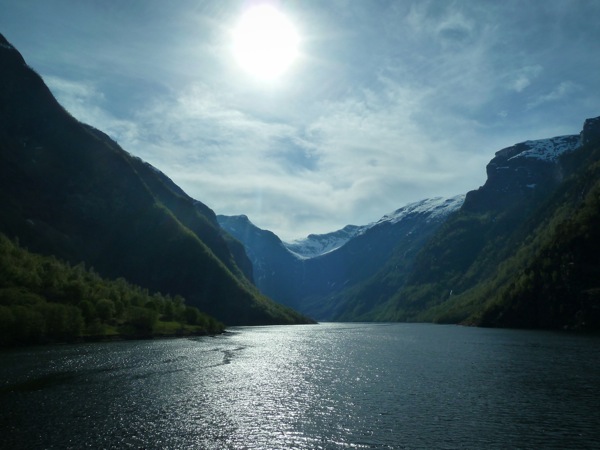 We took an self guided tour by Norway in a Nutshell starting in Bergen: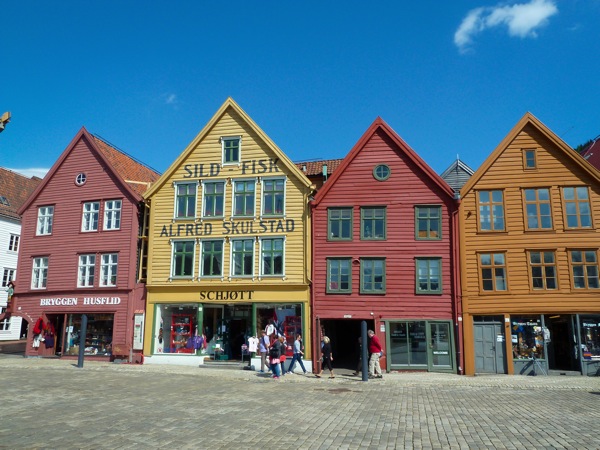 The tour took us by two trains, including the stunning Flåm railway, by boat, and finally a hair raising bus ride down the scariest cliff skirting road I have ever experienced in my life, I think it may have been easier to just lower the bus down the side of the mountain by crane…. that bus driver was amazing. All in all the tour took around 9 hours from start to finish, and was the perfect way to experience a small slice of the fjords.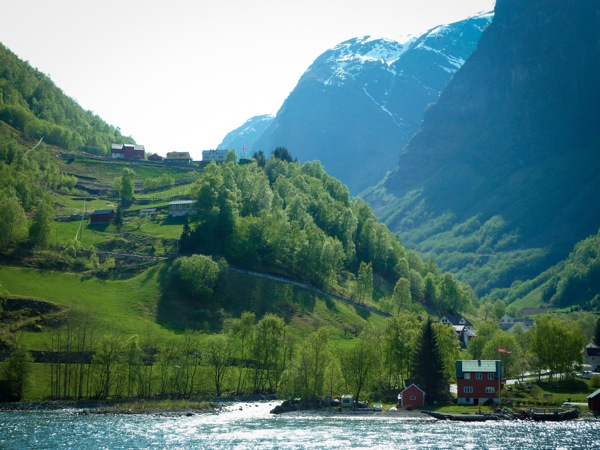 Can you imagine living in one of these tiny little towns in the middle of the fjords? It would be amazing to wake up each morning to such a view … well at least in the summer time anyway!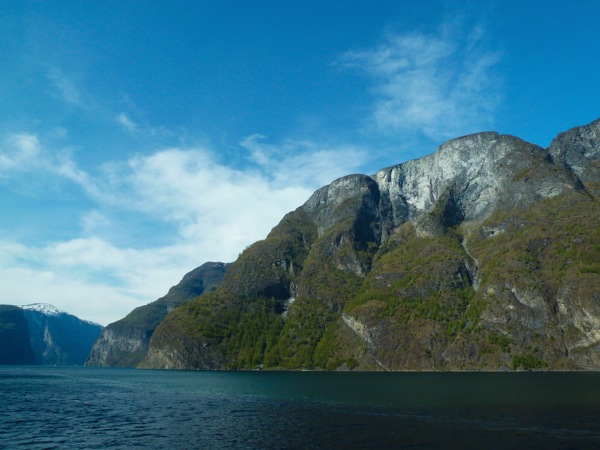 There were spectacular waterfalls: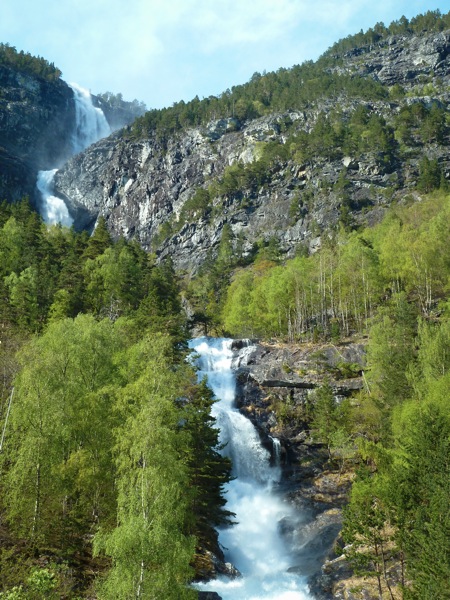 And beautiful views in all directions: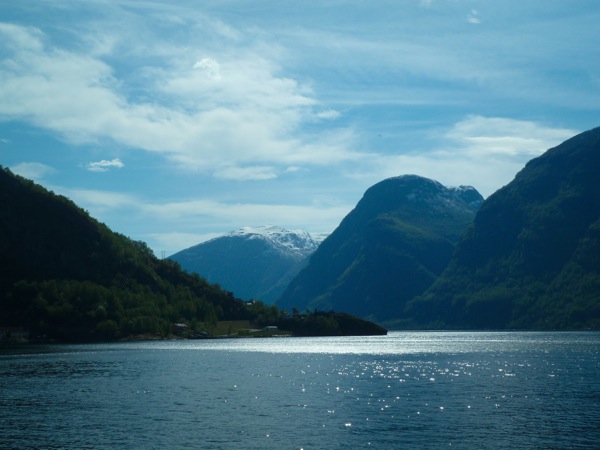 The trip was just as amazing as I imagined it would be, and all I hope for now is the chance to return again, and explore more fjords in Norway.