21 Aug 2013
It's been awhile, but I'm back.
The last 4 or 5 weeks have been some of my least favourite in Sweden, and as a result, I've felt completely uninspired to write here.
It's been a year and a half since I've been back to Australia and it's been well over a year since I've been to an English speaking country (Ireland) – these two factors combined with the fact that my family have been off in the outback out of phone reach for almost 2 months, my husband was away for work for a few weeks, and almost every friend I have in Sweden has been away for the past 6 weeks has meant I've been suffering from homesickness, loneliness, or a bit of both. I'm actually feeling much better now, or I'd probably still be on blog strike.
Signs I've been homesick:
1. I feel like a friendly labrador that wants to go up and greet strangers. Last week I was walking down the street in central Stockholm and overheard an old Australian couple walking in front of me – I really slowed down for a good 20 seconds or so trying to think of a reason to chat to them, if only to hear an Australian accent for a few minutes.  Yesterday I was in a department store and overheard an Australian woman buying a huge number of things for a/her house – this would suggest to me that she had probably just moved here and I thought about saying hello – the fact that I didn't might suggest I've been in Sweden too long as I am sure she would have been very friendly. Last time I went back to Australia I only went as far as the airport bathrooms before a total stranger started chatting to me. 5 minutes later, and the same thing happened again. This is something I've been missing.
2. I've taken to watching Australian TV shows (of dubious quality) that air in Sweden. Border Security, Master Chef Australia, Australia's Next Top Model, McLeod's Daughters, the list goes on and on.
3. I feel happy to do otherwise boring errands that involve calling up my Australian bank, University, etc. Although this might just suggest a need to speak English more as I gained the same (surprising) pleasure from calling a British shop about a dress I ordered that they lost.
4. I was constantly searching for flights to Australia. I haven't booked anything yet for two reasons:
1. Because I am waiting for my new visa for Sweden and am not allowed out of the country without it. Well I could leave, but I would most likely be unable to return. Everyone has been on holiday in Sweden, which means that the immigration office hasn't been processing visas and I've now been waiting 4 months for a simple visa renewal.
2. Because I'll have to wait until (Australian) autumn next year to go. I'm not used to 40 degree summers anymore, and my mother lives in the tropical part of Australia which is very red-haired person unfriendly. I actually have a note in my calendar today to book flights back to Australia…
Some of the things I'm missing about Australia: Apart from my wonderful family and friends of course.
Finding creatures like these in the garden: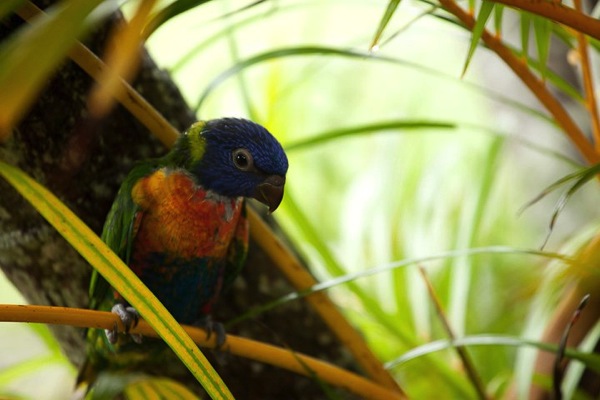 The many varied landscapes of Australia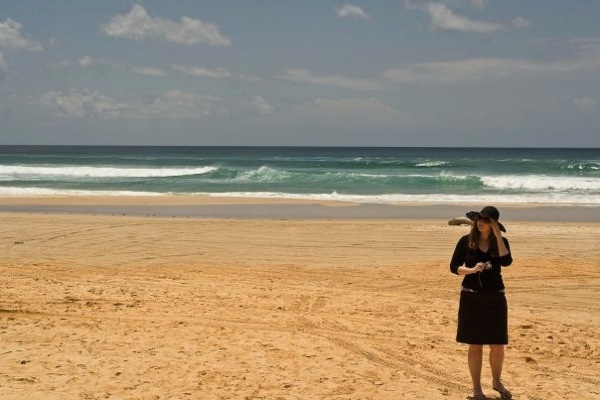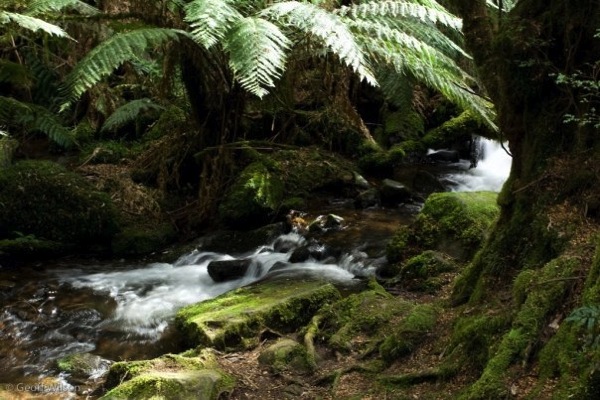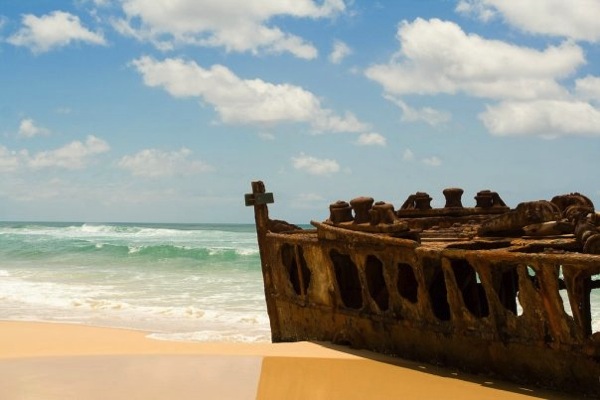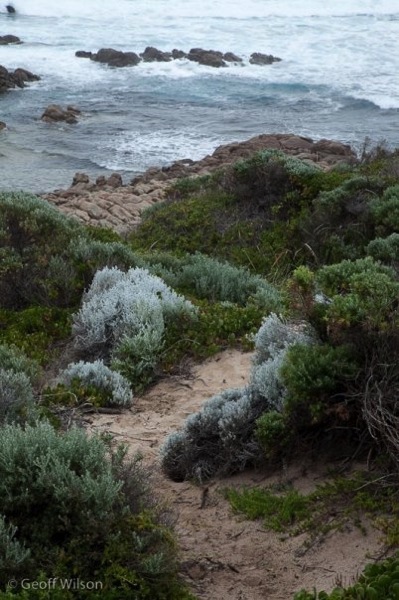 Ok, time to stop the complaining. I just thought it was good to point out that life overseas, even in the land of delicious summer berries, and cute dalahästar, is not always rosy, and even when you've moved a lot, you still sometimes experience homesickness.
(All photos are either mine or used with permission)
8 Responses to "Homesickness or Loneliness?"