7 Nov 2011
A couple of weekends ago Geoff and I decided to visit UNESCO listed Drottningholm Palace, the permanent residents of the Swedish royal family, located just outside of Stockholm.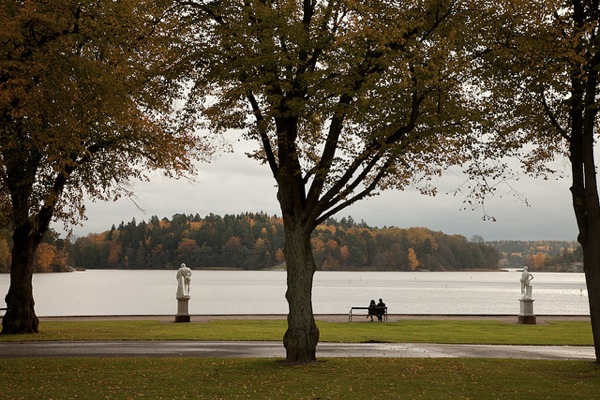 The Palace is pretty from the outside, and the gardens are even nicer – beautiful lakes and parks. A great place for a day trip from Stockholm, and in summer, the perfect location for a picnic overlooking the water.
I would not recommend paying to go inside however. It is a bit of a pity really, the rooms themselves are fairly nice, but it looks like random pieces of furniture (mostly covered with dust covers) have been strewn across the rooms without any thought or design, and some of the rooms are empty of anything at all. Compared to Schönbrunn in Austria for example -where each room is beautifully designed and decorated, making you almost believe you have stepped into the old Hapsburn Empire, and at any moment Sissy might stroll into the room- the rooms open to the public at Drottningholm Palace are a real disappointment.
But just ignore the inside of the palace, and enjoy the beautiful gardens surrounding it.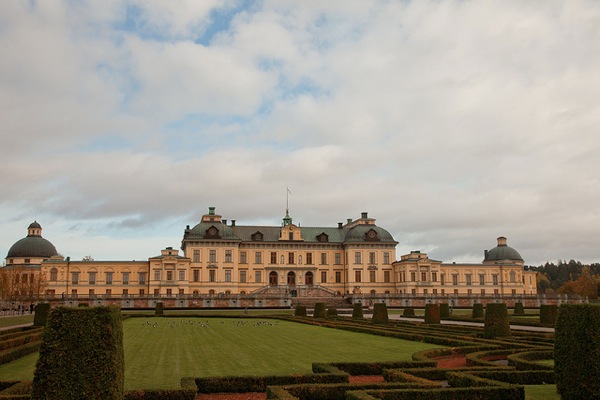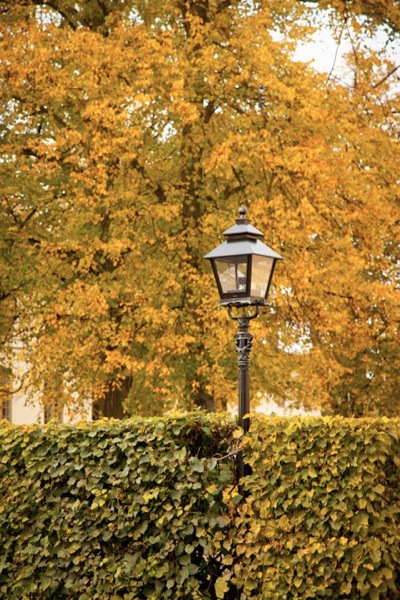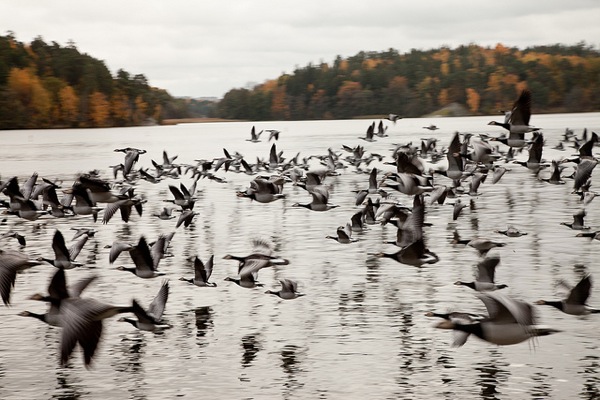 Drottningholm Palace was a nice adventure for the day, but I would not really recommend it if you are just visiting Stockholm for a couple of days. There are many more lovely places to visit – such as the archipelago for example, and the city itself.
To get there from Stockholm take the T-Bana to Brommaplan and then swap to busses 301-323.